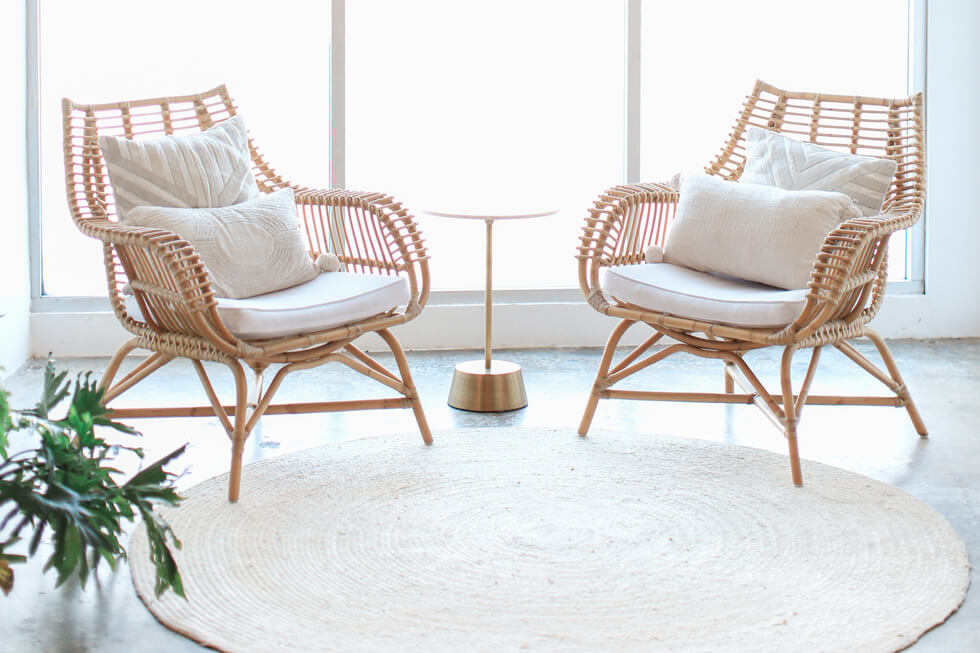 How To Prepare for an Intuitive Coaching Session
One of the questions I get asked by about half of my clients is "how should I prepare for my intuitive coaching?" Today I wanted to share two ways you can help yourself prepare for a coaching session with me, or any type of energetic healing session like reiki, acupuncture, or craniosacral therapy.
Before we start I want you to know that if you choose to work with me, you do not HAVE to do anything ahead of time to prepare. I spend a lot of time every day and before each intuitive coaching session in prayer setting intentions and boundaries that are designed to ensure your session is an amazing, divinely guided experience for your highest good, no matter what you do. You can sit down with me without having done anything ahead of time, and you'll still be good to go.
That said, there are two big things I recommend doing ahead of time to those who want to get the absolute most possible out of an intuitive session or healing experience.
1. Spend time in prayer or setting intentions that the session is for your highest good, ahead of time. Include any specifics you want guidance about or healing for in these prayers or intentions.
Spend some time with God (or the Universe/whatever language works within your personal spiritual framework) praying about and/or setting intentions for your reading. When I am getting ready to get any type of spiritual reading or healing work done myself, I always do this and it makes a huge difference in the experience. I will share my personal framework for these prayers below.

Please note: my personal spiritual relationship is with God, however if other terminology is more comfortable for you, use what works for YOU in this conversation.

Within my own conversations with God I make sure to include gratitude that He alone is the one in control of my session or healing and to ask that I only receive information and/or energy that is for my highest good and the highest good of all, according to His will.

I ask that the person I'm working with receive clear and specific guidance (or healing energy) as it is intended by God, and that the information (or healing energy) is translated to me as God has intended and that I hear or receive it myself as God intended – all for my highest good. And I ask God to support the person I'm working with in setting aside their own beliefs and 'personal stuff' to provide me with clear guidance that is from His divine light. I open myself up to receive any guidance and energy that God knows will help me through this reading or healing session.

If there are specific areas in my life or business that I am looking for guidance or direction or healing in, I also talk to God about those specific questions, and ask him to use the healer to help guide me in the direction that is for my highest and greatest good.

The overarching theme of these prayers for me is that: A. My higher power (God) is in control of the coaching or healing session and B. Everything in the reading is for my highest good according to that higher power (God)'s will.

2. Get clear on any specific questions you definitely want answered – you may even want to write them down ahead of time.
Usually when I get coaching myself it's because I can tell there's a message I need and I'm not getting it (probably because I'm too close to it), so this tip isn't one I use so much myself as it is one I advise for my clients.

You don't have to have a million questions for your reading. You may not have any and that's okay. But if you have specific things you want to know about, spend a little time clarifying for yourself (and your higher power) what you really want to ask or receive information about in your session. If you're an entrepreneur, don't forget to think about specific questions related to your business you want to address, also. If you want healing in a specific area of your life, get clear with that ahead of time, too.

Sometimes clients come into a session and forget what they were going to ask by the time we get to questions, so I recommend writing it down ahead of time and having it with you, too. This helps with your clarity of the intention, and it helps to remember when we get to the questions.

If you're working with me, please don't tell me ahead of time what you want to know though – it's best if I know as little as possible going into your coaching to get a clean read that is really intuitively guided rather than my human opinion based on what you've told me. If I can help it, when we start the reading I won't know very much more than your name (and your time zone if it's a phone reading)!

I also find that a lot of the times if you take the time to clarify your questions before the session, then these questions (especially the ones that are really important to people) are answered BEFORE they are even asked. It is a whole lot more validating for you when the answer comes through this way, too.
Some final advice…
My final advice for before a coaching session or any kind of energy healing work – no matter the type or who it's with – is to check in with your own intuition/God/your higher power to make sure your gut says it's good for you to do, before you book it. Then trust yourself. If it feels right to you, do it! If it doesn't feel like it's a good thing for you (even if you don't know why), then always listen to that inner knowing, too.
WANT TO PIN THIS POST? Here's a Pinterest ready image: